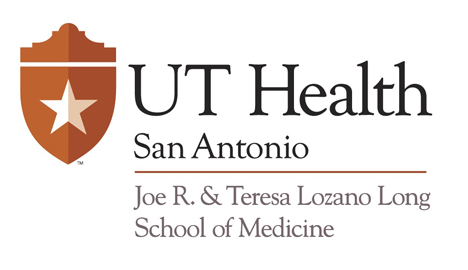 Criminal Background Check:
Every accepted student is required to complete a background check. Please select "continue" to proceed to the electronic background check authorization.
If you have any questions on the process at this time, please contact:
Office of Admissions and Outreach
UT Health San Antonio Long School of Medicine
LongSOM@uthscsa.edu
210-567-6080
Important/Confidential: This communication and any files or documents attached to it are intended only for the use of the person or entity to which it is addressed. It contains information that may be privileged, confidential and exempt from disclosure under applicable law. If you are the intended recipient, please be aware that forwarding this message to others may result in a waiver of these privileges. If you are not the intended recipient of this communication, you are hereby notified that the copying, distribution or other use of this communication is strictly prohibited. If you have received this communication by mistake, please notify the sender immediately by electronic mail and destroy all forms of this communication (electronic or paper). Thank you.